Hello everyone!
Welcome to my corner of the world! Here you will find valuable information to help you get through life's ups and downs.   I hope you and I will share many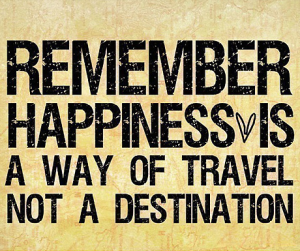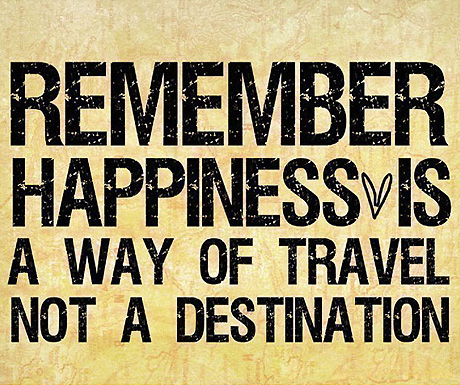 things which I consider "food for your thoughts" to help us through our path in search of happiness–what I call Holistic Radiance.
This site is a work in progress, so please bookmark and come back often.