Hello Everyone!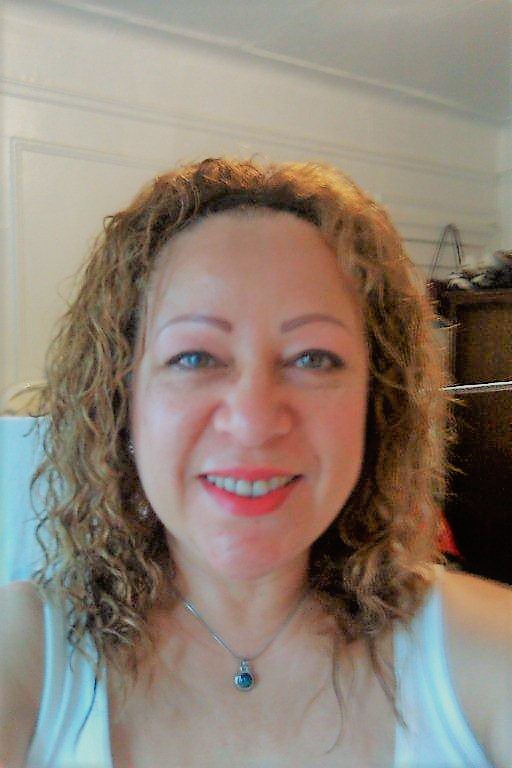 Welcome to my corner of the world!  Here you will find valuable information to help you get through life's ups and downs.   I hope you and I will share many things which I consider "food for your thoughts" to help us through our path in search of happiness–what I call Holistic Radiance. 
My passion for writing has led me to awareness of an innate need to communicate and share with the rest of the world  valuable information about what makes us "tick"… and what we can do to make us more emotionally balanced.
This site is a work in progress, so please bookmark and come back often.